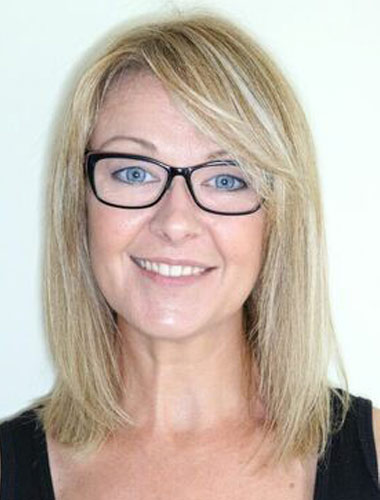 Victoria Culshaw

Victoria has joined the Surf Action team as a Communication and Relationship Counsellor, registered with the BACP since 2018. She has a lifelong experience of being in a military family and looks forward to being able to offer support to individuals and couples in association with this great community.
Please get in touch directly with Vickie or through Surf Action.
www.vccounsellingcornwall.co.uk
Tel: 0759 958 8955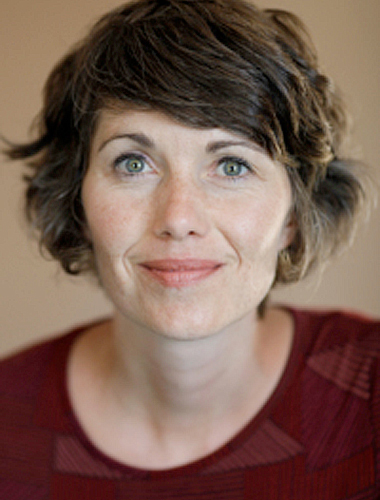 Delphine McComb

Systemic Psychotherapist
Family & Couple Psychotherapist
BSc (equivalent), PGDip, MSc

Delphine is qualified Systemic Psychotherapist and Family & Couple Psychotherapist accredited by the United Kingdom Council for Psychotherapy (UKCP) and the Association of Family Therapy (AFT), with over 15 years experience of working with people with emotional and/or behavioural difficulties in the NHS (London and Cornwall) and in the private sector.
She has a wide experience of working with children, young people, couples and families in many areas where individuals and their family face difficulties such as communication problems, life transitions (separation, divorce, step-family life, loss of employment, bereavement, illness, accidents), and the impact this can have on mental health (anxiety, depression, suicidal thoughts, self-harm, PTSD).
Delphine has extensive experience of working with trauma in adults and children.
Please do not hesitate to contact Delphine directly or through Surf Action.
UKCP profile:
https://www.psychotherapy.org.uk/therapist/delphine-leger-mccomb/
Email: familyandcoupletherapypratice@yahoo.com
Telephone: 07990 628 306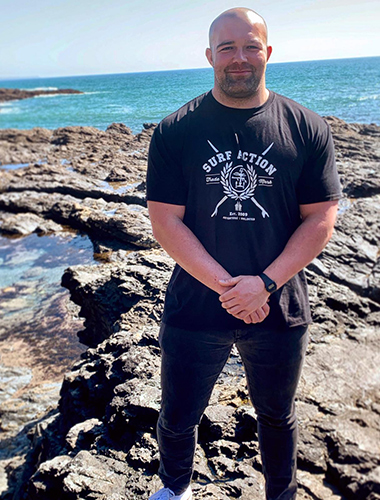 Samuel J Rodman

Professional Rugby Player and Volunteer Ambassador for the charity Surf Action.
Having previously played in the Greene King IPA Championships for Ealing Trail finders and Jersey Reds, Sam signed to Cornish Pirates at the start of the 2019 season. Mental health and physical health have always been a big part of Sam's life and with his understanding that physical health contributes hugely to good positive mental health, Sam embarked on gaining qualifications in strength and conditioning. He decided during lockdown to further develop his skills and acquire a deeper understanding of the impact and benefits that physical exercise can have on your mind and body. He also used the acquired knowledge towards his rugby career and furthering his success as well as the prospect of utilising it in life after rugby.
Before his rugby career Sam also studied at Leeds Beckett University finalising his four years spent there with a business degree.
Sam is very much looking forward to working with Surf Action and help people improve their lives and mental health through physical fitness.