Surf Action Trustees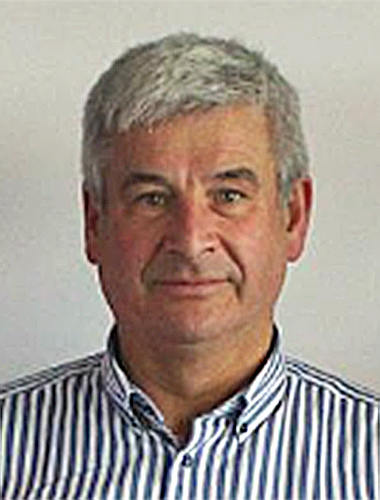 Douglas Bell (Chairman)

Douglas started his career in teaching, having studied at Loughborough University, in the 1970s.
Moved to Scotland, after marrying in 1974, to lecture in sport & leisure at West Lothian College, before moving to become Assistant Head of Physical Education at a large comprehensive school just outside Edinburgh.
During the 1990s he created one of the largest independent sports retail & contract companies in Scotland, with 12 branches, before moving back into education, working again at West Lothian College. In conjunction with SCOTVEC, he assisted with the development of what became the basis of leisure & tourism qualifications, still used today. During this research he spent time working with a fitness operator in London, who lured him back into health & fitness development and sales & marketing.

Based in London, but still living in Scotland, he became the Sales & Marketing Director of Cybex International, before moving into the area of wellness, working with two German companies up until 2005.
The next step took him to Cornwall (wife Catherine is originally from Cornwall), where he and his family owned and operated Sunset Surf, at Gwithian. This was also his first contact with the charity, as he offered Sunset Surf as a base for the charity's surfing activities and fundraising events. In 2014 he was invited to carry out a review of the charity's activities and financial situation, which led to his appointment initially as an interim chairman. In consultation with The Charity Commission his appointment was confirmed and he has remained in the role for the last 7 years, supporting the operations team.

Douglas currently lives in Malmesbury, Wiltshire but his 'roots' still lie in Cornwall.

Still works as a sport & leisure consultant, member of CIMSPA and now holds an Honorary Degree from Loughborough.
Policy Document

- Surf-Action-Trustees

Trustee Board –
Trustee Role Description and Person Specification