2016

23rd December 2016
Surf Action veterans back in service.
View PDF

---
3rd October 2016
Surf Action is delighted to announce that in conjunction with the Navy Boardriders and Paul Stainsby that we can offer three funded places on a NVBLQ Lifeguard course, this is open to all veterans and serving personnel. The course will run over the weekends of the 15/16th,22/23rd, and an assessment on the 29th of October, so a strong commitment will be needed. (Good fitness and swimming also needed). The course will be run at RNAS Culdrose by Paul. If you are interested please contact Surf Action asap on info@surfaction.co.uk for an application form.
---
23rd August 2016
Surf Action has just completed its latest project which was part funded by the West Cornwall Youth Trust and has published its comprehensive report

today on this site under the heading of 'Evidential Reports'.
---
18th August 2016
Surf Action has been a member of Cobseo since 2012
(Confederation of Service Charities)
Read an article about us on their website

---
3rd March 2016
Surf Action is delighted to have been awarded some funding by the West Cornwall Youth Trust to run its 'Surf Action Sharks' project for service and civilian youngsters during 2016.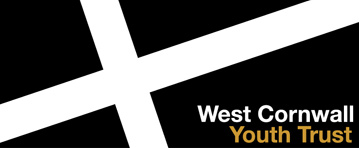 www.westcornwallyouthtrust.org

The project will explore and evidence the benefits of early intervention to support the mental health and well-being of children in families of former and military personnel and in doing so reduce the increasing demands for services the Children and Adolescent Mental Health Services (CAMHS). We will do this through a programme of vigorous activities that integrate children from forces and non-forces families through surfing and beach related activities. Recently published academic research based on our delivery has evidenced the link between surfing/beach activities and increased mental health and wellbeing We want to explore the benefits of this approach for military children and will also be able to measure the benefits for children in non-forces families and the differences between the two groups.

We will be running a series of back to back 8-week Ocean Therapy courses at Newquay (RAF St Mawgan children) and Praa Sands (RNAS Culdrose children) with 10 children/course.
View PDF

---
2015
2015 news item
6 WEEK VETERANS' WATER-SPORTS COURSE AT WHITSAND BAY
View PDF

Surf Action is delighted to announce the start of a new, free, six week water-sports course for veterans at Tregonhawke Beach, Military Road, Whitsand Bay, Cornwall, PL10 1JZ commencing on Saturday 15th August 2015. The course will run for 6 consecutive Saturdays (22nd and 29th August 2015, 5th, 12th and 9th September 2015) commencing at 11.30 and ending at 14.30. The course is open to 10 veterans, so early booking is essential. This will be done on a referral basis either by self-referral or a referral by another organisation. The self-referral forms can be downloaded from this website in the 'Downloads' page, or you can contact Surf Action on 01209 210350 or by email to info@surfaction.co.uk. We have changed the day from Wednesday to Saturday in response to the many veterans who told us they are unable to attend during the week.

---
2015 news item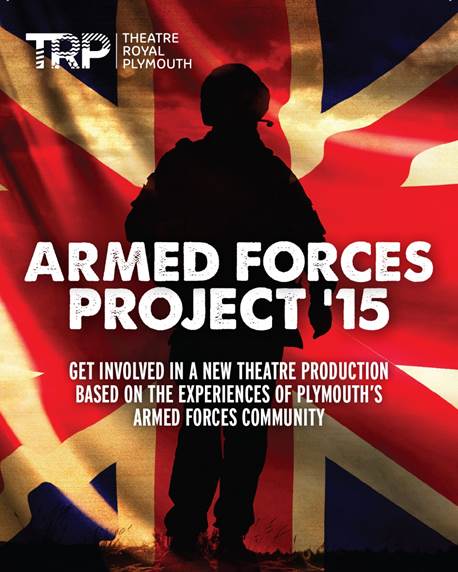 A unique opportunity for Armed Forces Community members
The Theatre Royal Plymouth, Bravo 22 and The Royal British Legion are creating a new play based on the experiences of the Armed Forces community in Plymouth.

How to get involved:
If you are over 18 and interested in being involved please email: sally.burne@theatreroyal.com or call 01752 230379. We will always get back to you.

General info about the project can be found at: www.theatreroyal.com/bravo22
---
2015 news item
Disabled Serving Personnel and Veterans Gig Project -
Build a Cornish pilot gig and row her to the Isles of Scilly to take part in the World Championships
View PDF

---
Grant Clarey

A lifeguard, surfer and volunteer with Surf Action.
Dozens of surfers have paid tribute in a Hawaiian style to Grant, who died after battling with depression.
Full story:
Hawaiian paddle-out for Cornish surfer

He will be missed.
---
BBC News - 31st March 2015
Veterans' mental health: Referrals rise by 26%
---